There in Black and White
For Some Photographs, Colour Would Be a Distraction...
Color television! Bah, I won't believe it until I see it in black and white.
- Samuel Goldwyn

Be obscure clearly.
- E B White

Light is meaningful only in relation to darkness, and truth presupposes error.
It is these mingled opposites which people our life, which make it pungent, intoxicating.
We only exist in terms of this conflict, in the zone where black and white clash.
- Louis Aragon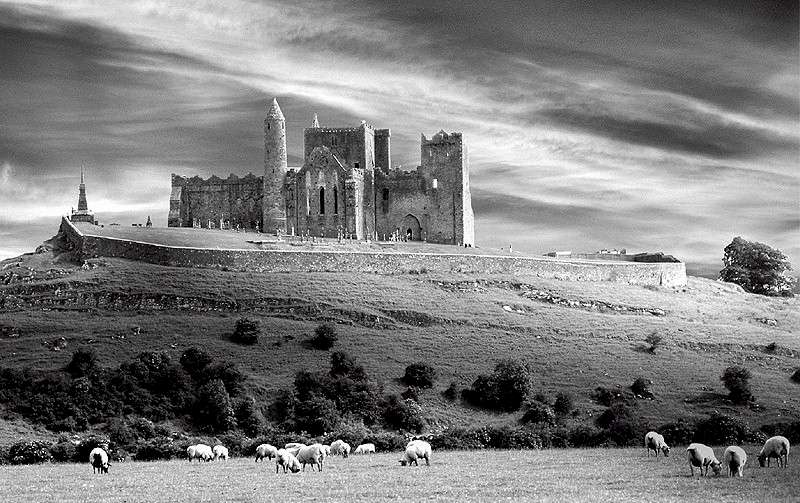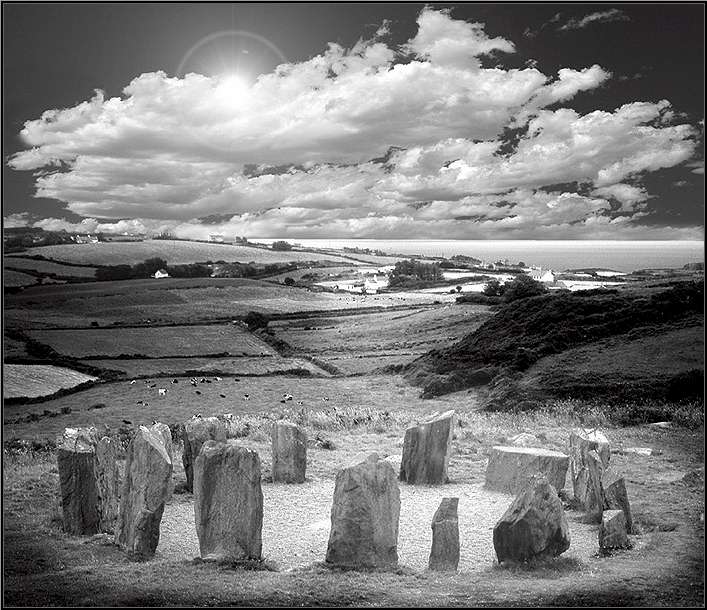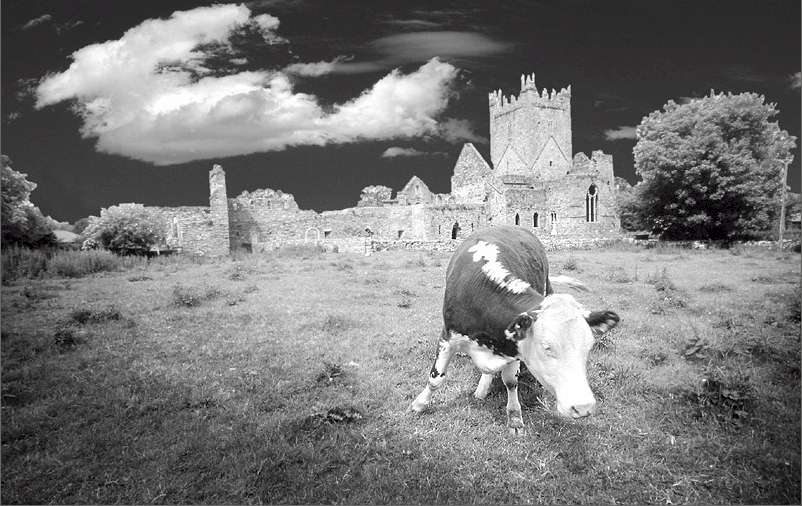 Source: members.aon.at/madpages © Clemens Mader clemens.mader@aon.at
I think Clemens Mader is an extraordinary photographer. He has many striking shots displayed on his site. Why not visit?

Clearly Symbolic
Hoping for an End to Ethnic Cleansing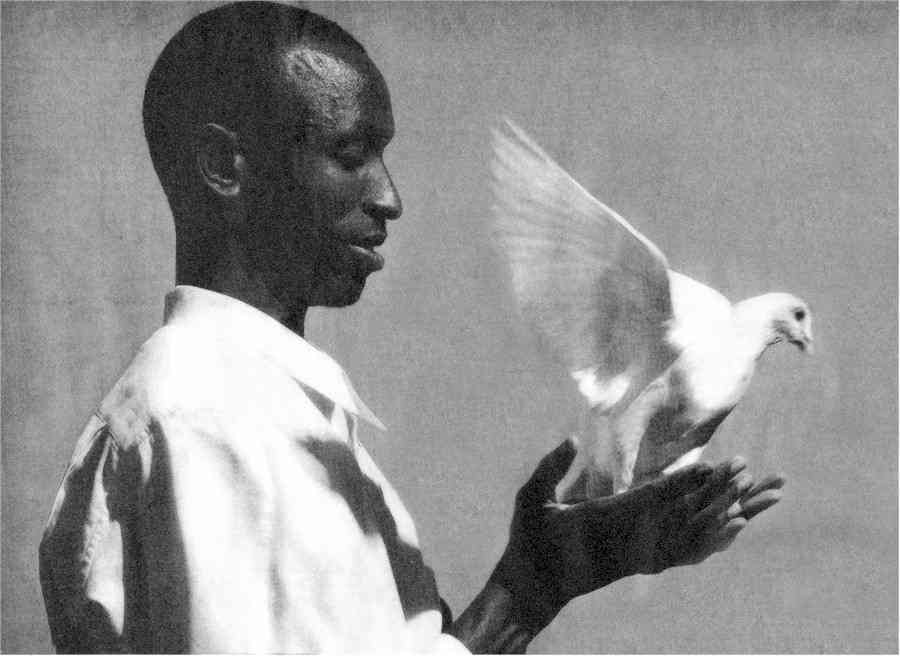 Rwandan genocide survivor Gilbert Mwenedata frees a dove on Melbourne, Australia to mark the 10th anniversary of the killings.
In Geneva, UN leader Kofi Annan warned there was a real risk of genocide in Sudan.
Source: Financial Times Thursday 8 April 2004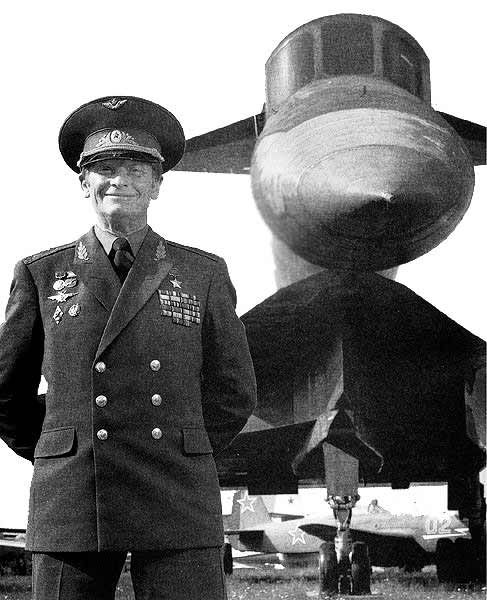 The Sukhoi T-4, or "Sotka" was a Soviet high-speed reconnaissance anti-ship strategic bomber aircraft
that did not proceed beyond the prototype stage. Pictured is the test pilot, Vladimir Ilyushin.
Though designed to achieve speeds of up to Mach 3.0, the programme was cancelled in 1974 before full performance was reached.
One T-4 survives today on display at the Monino Museum near Moscow. For some reason, I find this picture æsthetically appealing.

For photos of the earth and moon, stained glass, sunsets on Wellington Harbour, Lady Fair, Civic Square, the old mill, the Whippany River, historical houses, Lake Parsippany and more clicking the "Up" button below takes you to the Index page for this Photographs section.