The Best Advice I Ever Received
You Wanna Know The Best Advice I've Ever Received?
The only real security is not insurance or money or a job, not a house and furniture paid for, or a retirement fund, and never is it another person. It is the skill and humour and courage within, the ability to build your own fires and find your own peace.
- Audrey Sutherland

by E Crimmins
The best advice I ever received? How about the strangest?
When I was thirteen, my father took me aside and told me that all a girl needed to know to get by in life was written on the top of a mayonnaise jar.
I puzzled for days about the meaning of the phrase, "Refrigerate After Opening".
When I asked him, my father remarked that in his day mayo jars always said
| | |
| --- | --- |
| | Keep Cool |
| | Don't Freeze |
Source: Funny Times

Take My Advice...
by Sandy Winterton, Melrose, Wellington
Although I didn't realise it at the time, the best advice my mother ever gave me was to wear clean underpants when making a rail journey.
Source: as quoted in Dr Brian Edwards' Top of the Morning Worst First Sentence of a Novel Competition 2000

Die Hard
Source: joe-ks.com

Struggle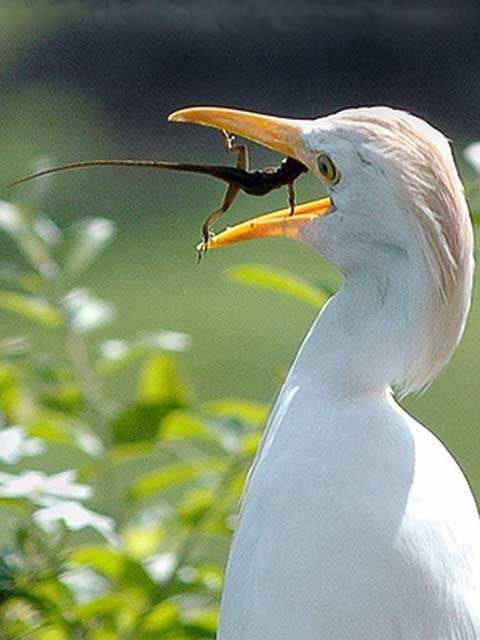 Source: darkroastedblend.coml

At Least Call for Help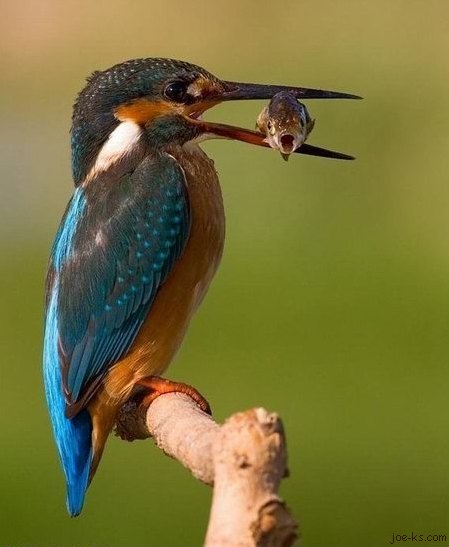 Source: goonagoon.nasseh.ir

And Be Alert for Warning Signs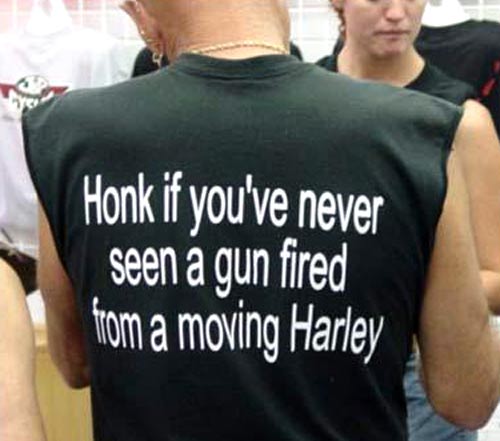 On the Positive Side
How long a minute is depends on what side of the bathroom door you're on.
Birthdays are good for you; the more you have, the longer you live.
Happiness comes through doors you didn't even know you left open.
Some mistakes are too much fun to only make once.
Don't cry because it's over - smile because it happened.
Ever notice that the people who are late are often much jollier than the people who have to wait for them?
We could learn a lot from crayons: some are sharp, some are pretty, some are dull, some have weird names, and all are different colours... but they all exist very nicely in the same box.
An optimist thinks that this is the best possible world. A pessimist fears that this is true.
There will always be death and taxes; however, death doesn't get worse every year.
In just two days, tomorrow will be yesterday.
Practice safe eating - always use condiments.
Age doesn't always bring wisdom. Sometimes age comes alone.
Life not only begins at 40, it also begins to show.

Life: Two Novels
#1
by Annette Williams, Christchurch
Conception-----"Yes, do it!"
Birth-----"Aaaaahhhh!"
Rebellion-----"Why can't I do it?"
Experimentation-----"Why don't we do it?"
Marriage-----"I do."
Parenthood-----"Why did we do it?"
Adultery-----"How could you do it?"
Playing the Field-----"How did I used to do it?"
Impotence-----"Can't do it!"
Death-----Done it.
Source: Book of Incredibly Short Stories selected by Brian Edwards, Tandem Press 1997

#2
by Bill Humphrey, Kohimarama
Arrival, cold, feeding, warmth, elimination, changing, powdering, adoration, faltering, growing, eating, progressing, changing, yearning, palpitating, grasping, conjugation, exquisite joy, fear, flight, growing, fancying, waiting, needing, building, mating, parenting, building, working, boredom, losing, yearning, escaping, sinning, exquisite joy, pain, remorse, settling, observing arrival, feeding, changing, powdering; stability, peace, feeding, cold, departure.
Source: Book of Incredibly Short Stories selected by Brian Edwards, Tandem Press 1997

Great Halloween Costume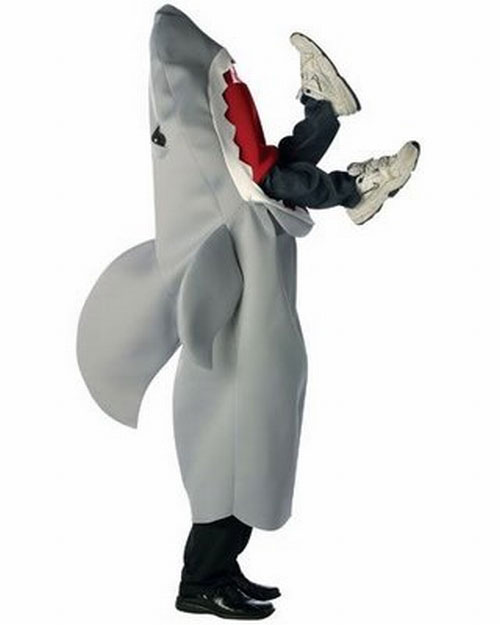 Source: horsesmouth.journalspace.com 30 October 2006

To see articles on humour plus cartoons and jokes, clicking the "Up" button below takes you to the Table of Contents for this Humour section.