Kept in the Dark
Lady Fair at Night
A conservative is a liberal who has been mugged. A liberal is a conservative who has been arrested.
Give me ambiguity, or give me something else.
Capitalism is: Man exploiting man. Socialism is the other way around.
- Weird Wellington Happenings and Links
yourname.co.nz/wwebz/taglines.html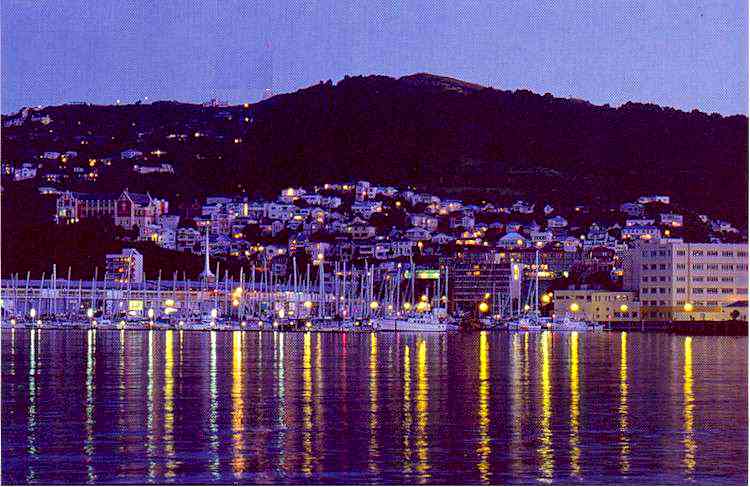 Source: Dan Fansham Photography, email fansham@xtra.co.nz (Fansham calls this Chaffers Wharf Marina Oriental Parade, which isn't entirely accurate)
Just think - if we were a long way farther south, that could be ice.

Another Stunning Photo Taken at Night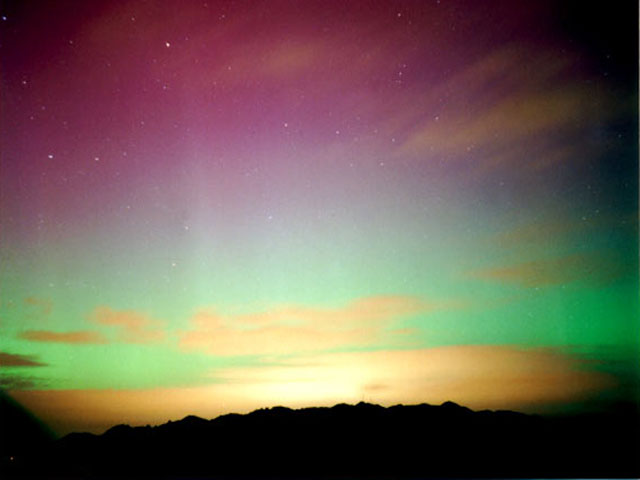 Taken by Paul Moss at Wellington, NZ approximately 3am 24 November 2001.
Image is an auroral display exposure approx 30 seconds, camera Pentax ME super, 28mm lens.
from: English Wikipedia, original upload 16 October 2005 by Mozasaur
Source: upload.wikimedia.org

For satellite photos and pictures of Wellington from several different angles and for articles about earthquakes, history, business, the Ohariu Valley, statistics, fireworks, the national anthem, the kiwi icon and more click the "Up" button below to take you to the Index for this Wellington section.