All Journeys Have Secret Destinations
When You Leave...
The traveler sees what he sees, the tourist sees what he has come to see.
- Gilbert K Chesterton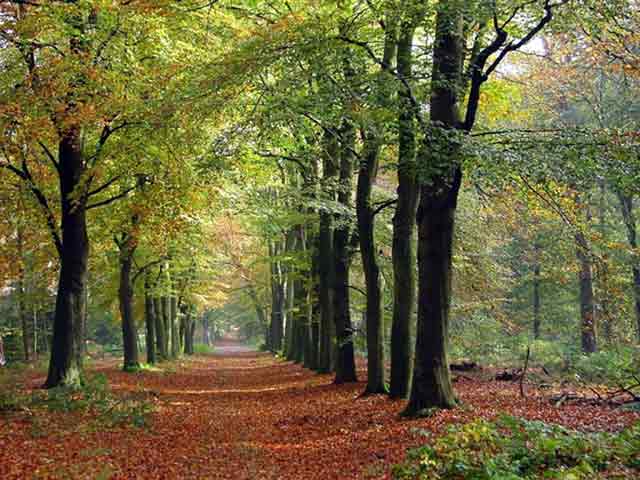 Source: galttech.com

Rest Stop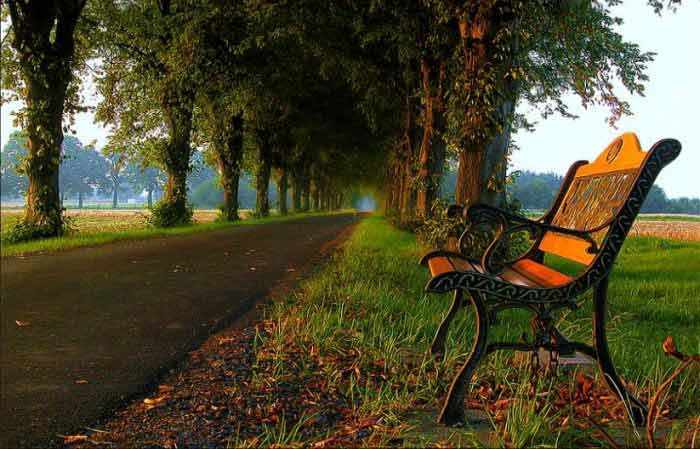 © Guenter Rolf 14 June 2006 Source: npocto-kpacota.livejournal.com

We Can't Cross That Bridge until We Come to It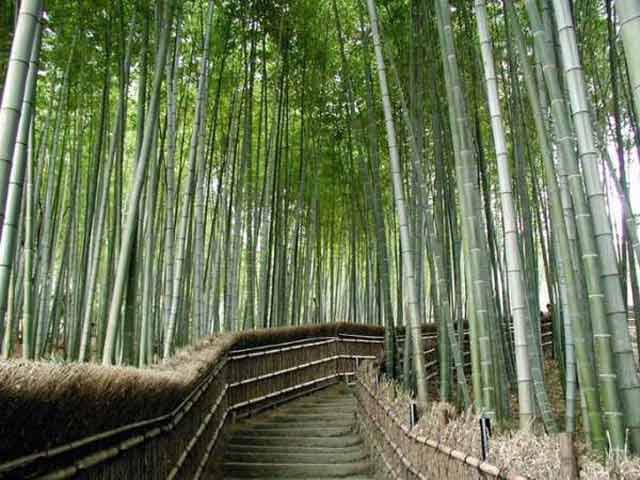 Source: malzoomat.com

Make a Garden of Life and Walk Down a Path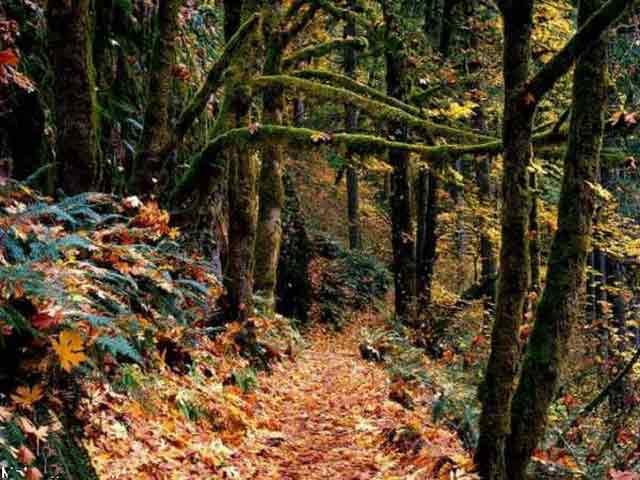 Source: malzoomat.com

For photos of the earth and moon, stained glass, sunsets on the Wellington Harbour, Lady Fair, Civic Square, the old mill, the Whippany River, historical houses, Lake Parsippany and more clicking the "Up" button below takes you to the Index page for this Photographs section.