Veterans at Rest
Their Boundless Energy Flagged at Last
Once the game is over, the king and the pawn go back into the same box.
- Italian proverb

Don't think of yourself as indispensable or infallible.
As Charles De Gaulle said, the cemeteries of the world are full of indispensable men.
- Donald Rumsfeld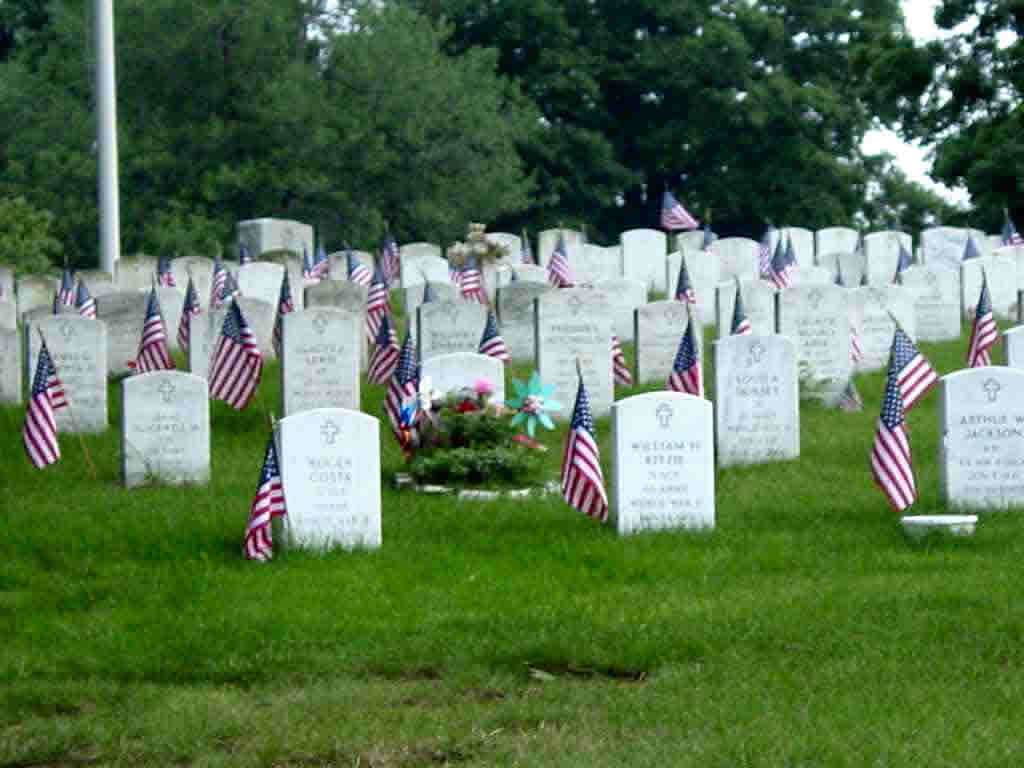 The only war is the war you fought in. Every veteran knows that.
- Allan Keller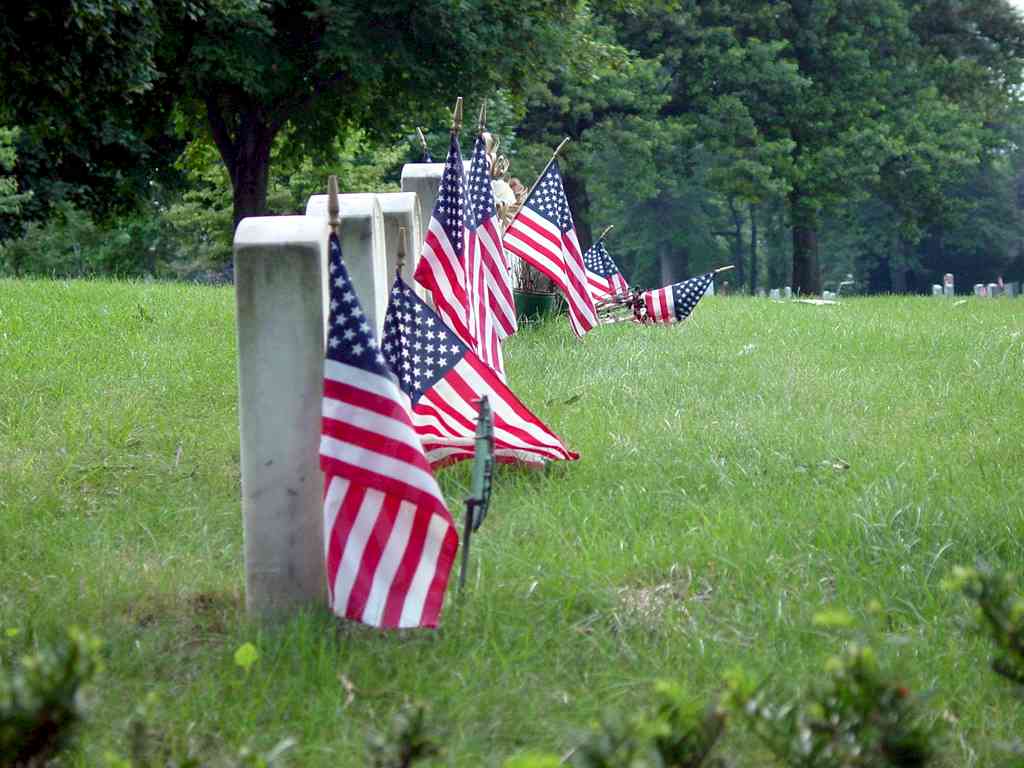 From the Veterans' section in Evergreen Cemetery, Morristown, New Jersey

If the whole human race lay in one grave, the epitaph on its headstone might well be:
"It seemed a good idea at the time."
- Rebecca West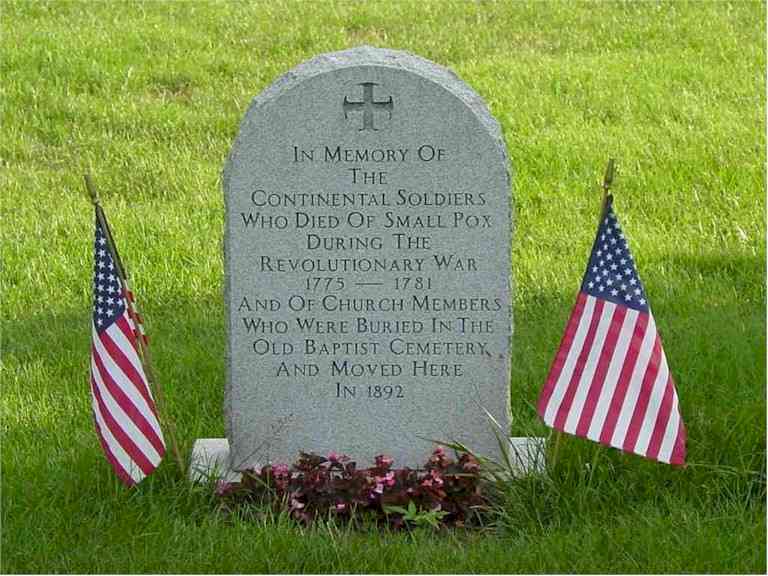 I wonder if anyone who dug these soldiers up came down with smallpox - that would be ironic - and perhaps not impossible...

In all there are 11 pages of photographs of some of the unusual features to be found in Morristown's Evergreen Cemetery. See the New Jersey section for 7 pages and the Photographs section for the other 4.

For photos of the earth and moon, stained glass, sunsets on Wellington Harbour, Lady Fair, Civic Square, the old mill, the Whippany River, historical houses, Lake Parsippany and more clicking the "Up" button below takes you to the Index page of Contents for this Photographs section.