Just after He Stuck His Neck Out
"Mother Loves Me..."
You need that guy like a giraffe needs strep throat.
- Ann Landers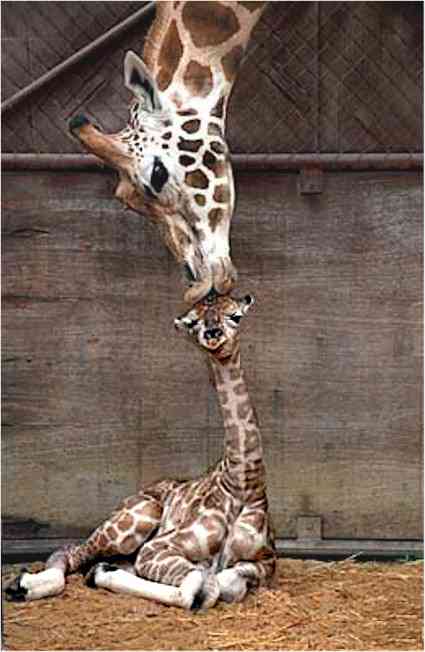 This month-old calf is named Yalinga and her mother is Etosha.
They live in the zoo in Hamburg, Germany.
Giraffes gestate for 14 - 15 months. The babies are 6 feet tall at birth and weigh more than 100 pounds.
Source: The Washington Post date undenoted

"And I Think She's Pretty Special, Too..."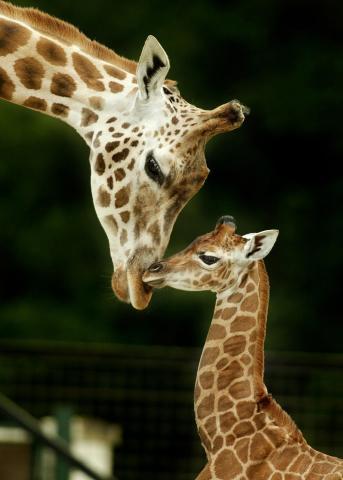 First time mother Jemima the giraffe tenderly nuzzles her five-day-old baby girl
at the Longleaf Safari Park in Wiltshire. © PA Photos Ltd 2004
Source: tiscali.co.uk

"Yes, Mother!"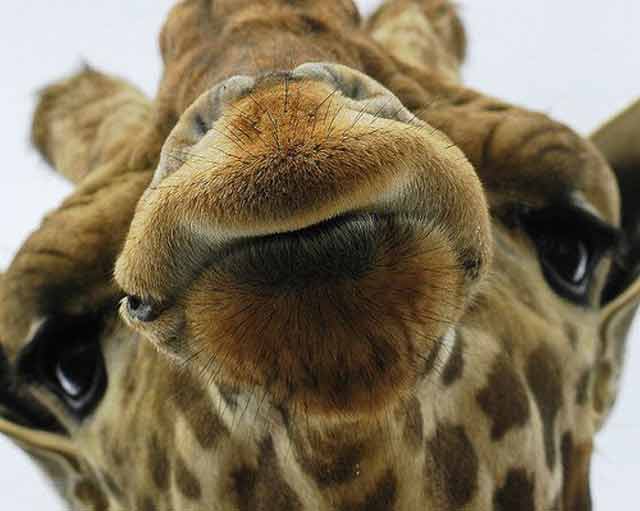 Source: flickr.com

Almost Grown Now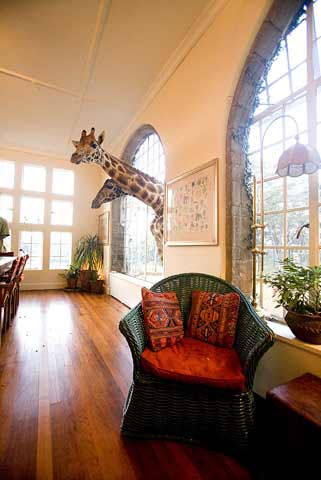 Giraffes at the Giraffe Manor, Kenya
Source: pixdaus.com

When the Kids Are Grown and Gone, Mother Giraffe Decides to Adopt
This One Tastes Funny...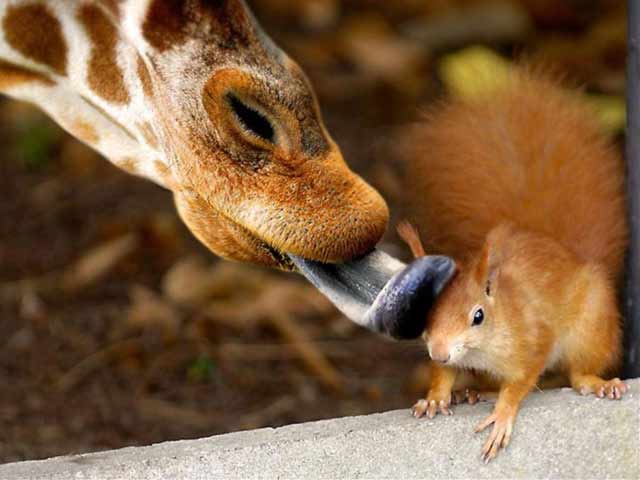 Source: pixdaus.com

Black and White? But I Wanted One in Colour!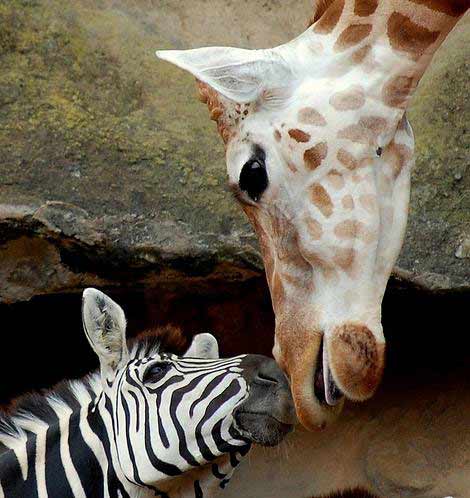 Taronga Zoo (Sydney, Australia) - 22 March, 2008
Source: flickr.com via 14.media.tumblr.com

Mother Loves Me Best!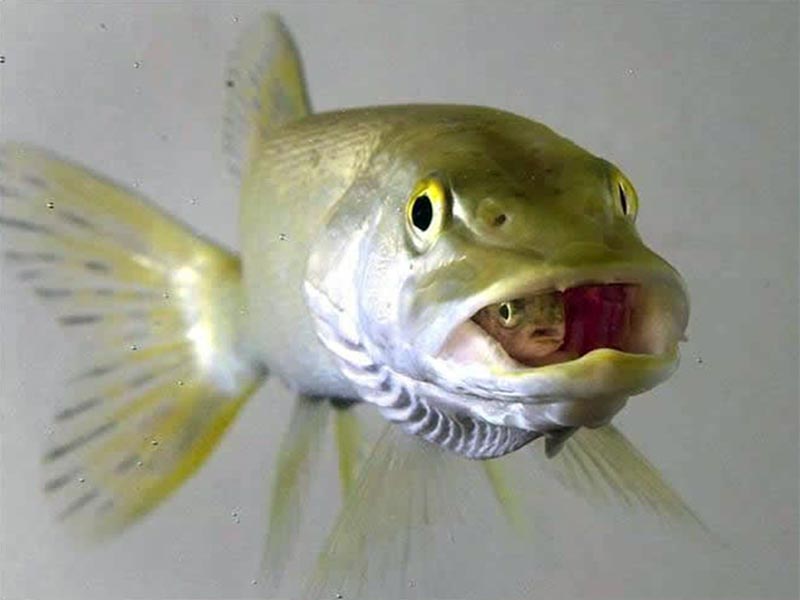 Source unknown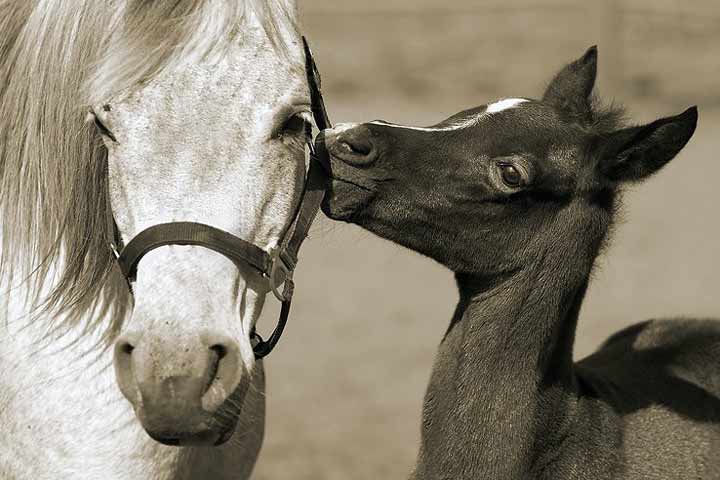 Melanie Brüggemann Source: npocto-kpacota.livejournal.com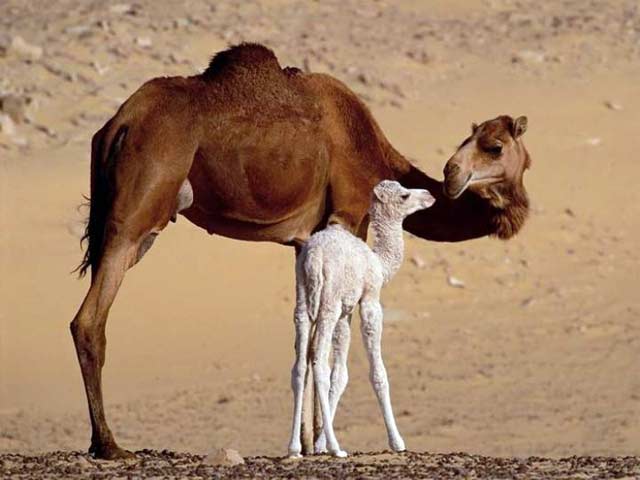 Source: frogview.com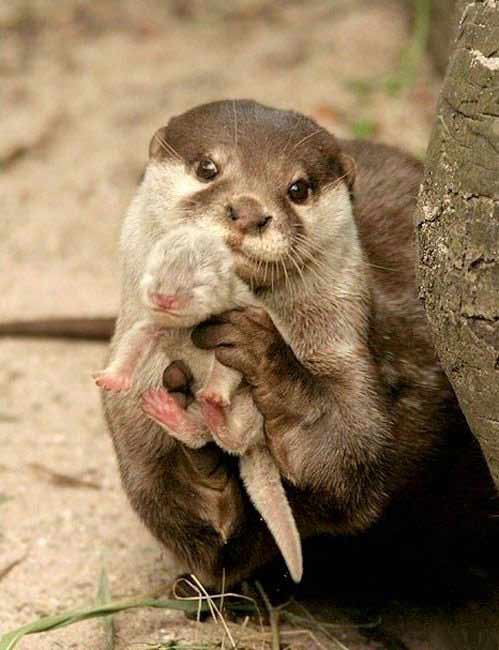 Source: pixdaus.com

Unbelievable Animal #1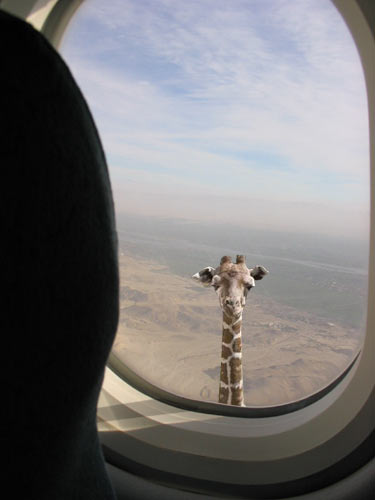 Source: forums.fark.com

Unbelievable Animal #2
Software programs give instruction to the CPU, which processes billions of tiny facts called bytes,
and within a fraction of a second it sends you an error message that requires you to call the customer-support hot line
and be placed on hold for approximately the life-span of a caribou.
- Dave Barry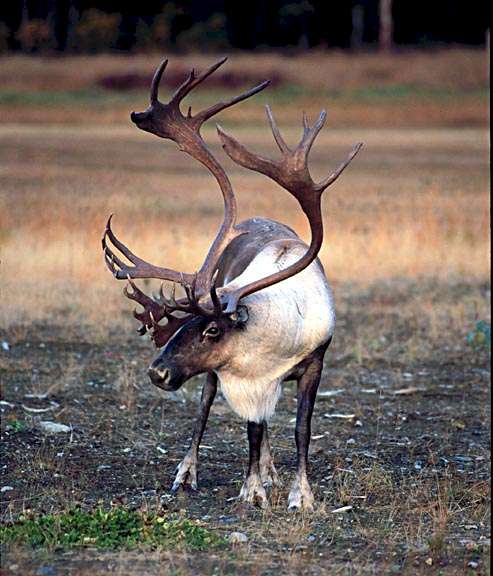 Sports Lake caribou, Soldotna, Alaska
Source: eaglestation.com

For photos of the earth and moon, stained glass, sunsets on the Wellington Harbour, Lady Fair, Civic Square, the old mill, the Whippany River, historical houses, Lake Parsippany and more clicking the "Up" button below takes you to the Index page for this Photographs section.