The Light Fantastic
Good Day - Sunshine
Just living is not enough... One must have sunshine, freedom, and a little flower.
- Hans Christian Anderson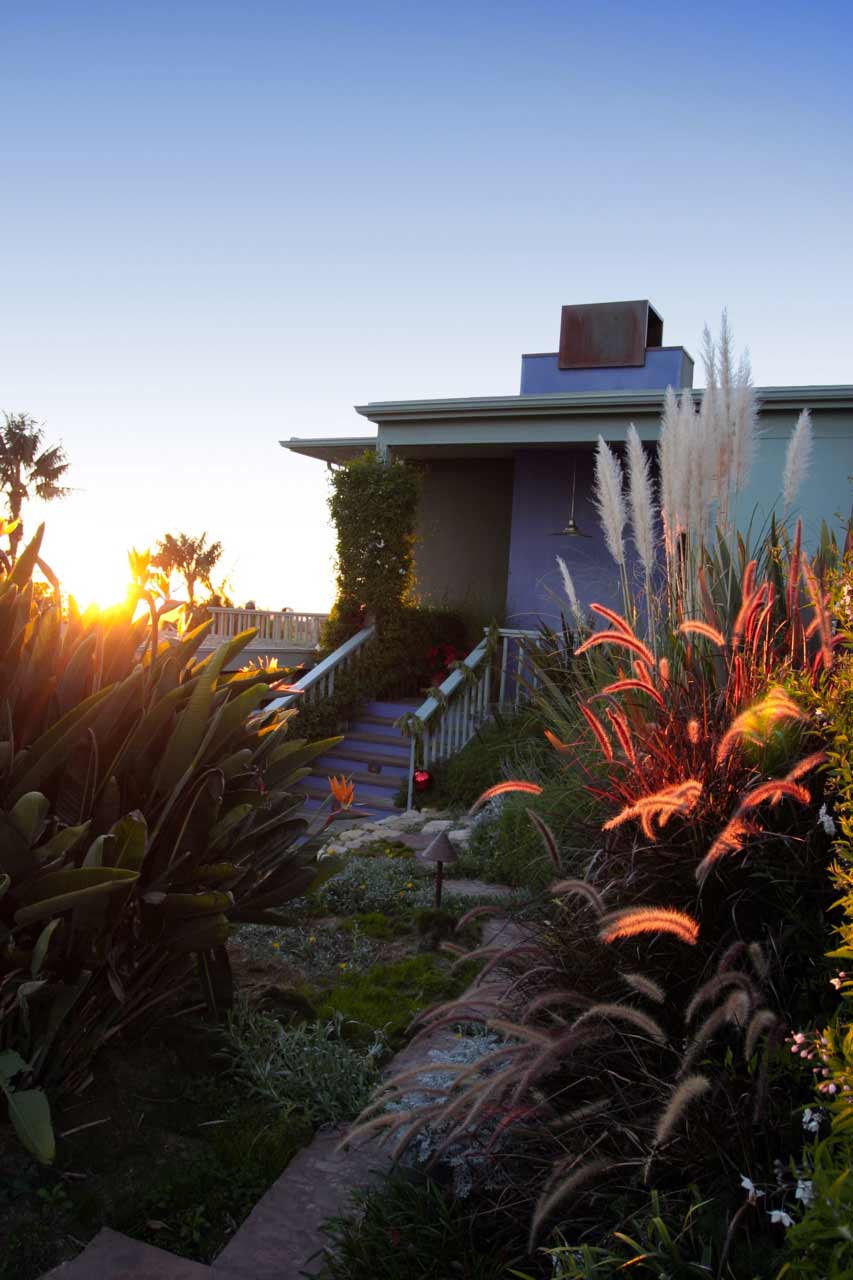 Source: saralytle.com
There is something about the photo above that I find especially appealing. What is the view off the side deck? I imagine a sandy beach. This is a artist's studio - a place to which one might retreat to create. With a fireplace! Some people are s-o-o-o- lucky! (If the gardens are an indication of her talent, I will have to humbly add that she has earned it.)

Some people are making such thorough preparation for rainy days that they aren't enjoying today's sunshine.
- William Feather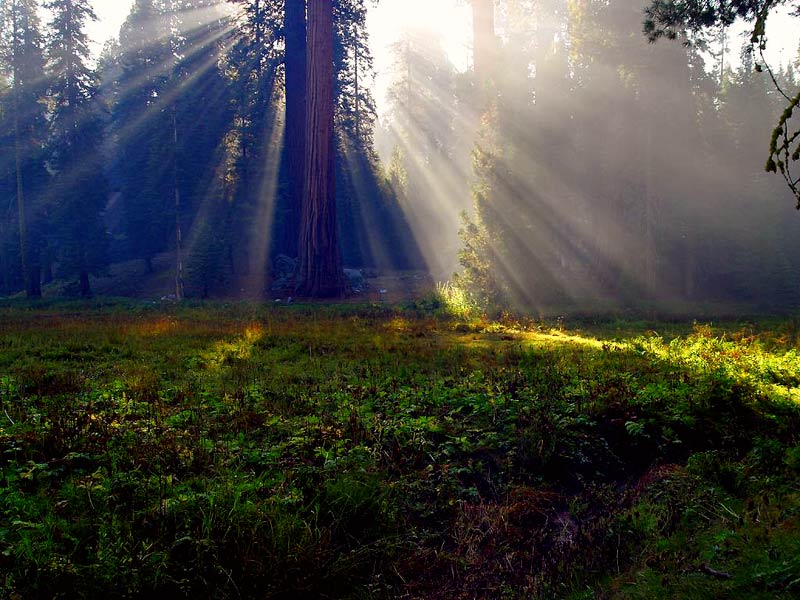 Source: ease-of-being.com
I never seem to have a camera along when I see sights like the one above. I don't have (or want) a cellphone - but I can certainly see the beauty of having a convenient camera with you wherever you go. Of course, having a knack for recognising and framing the beauties of nature also helps.
The art of art, the glory of expression and the sunshine of the light of letters, is simplicity.
- Walt Whitman


For photos of the earth and moon, stained glass, sunsets on Wellington Harbour, Lady Fair, Civic Square, the old mill, the Whippany River, historical houses, Lake Parsippany and more clicking the "Up" button below takes you to the Index page for this Photographs section.