Universal Humour
Cartoons from Russia
Forgiveness is a funny thing. It warms the heart and cools the sting.
- William A Ward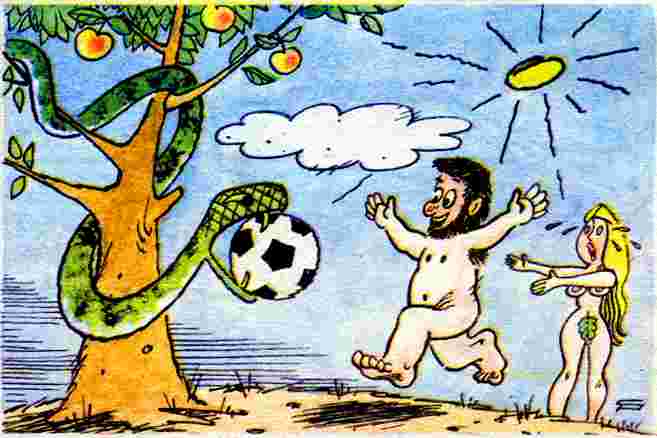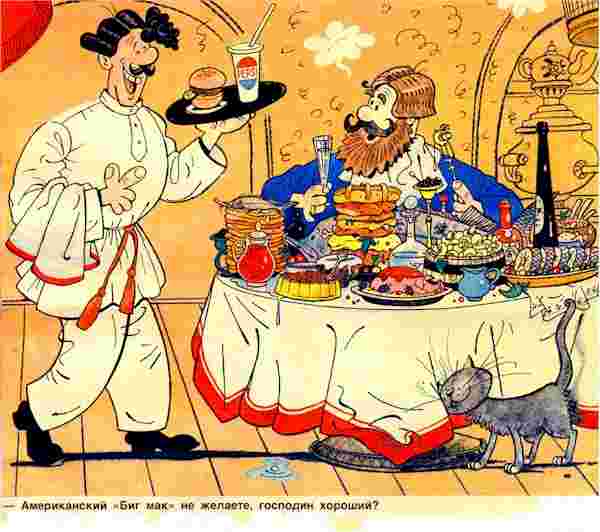 Would you prefer an American Big Mac?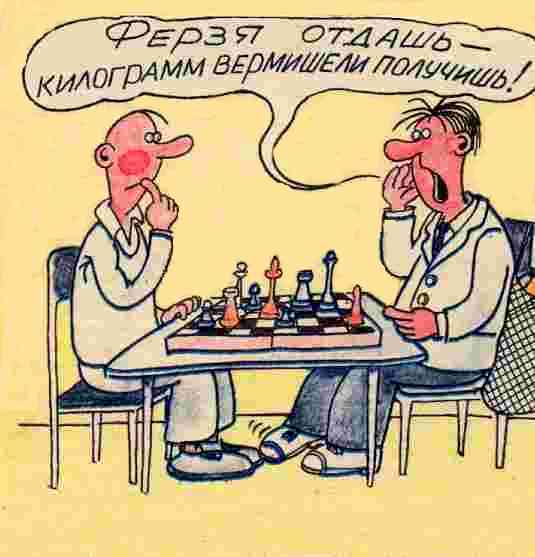 Let's trade! Your queen for a kilo of noodles!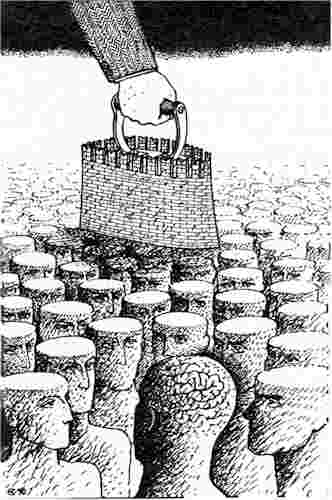 Source: Various Russian newspapers around 1992

To see articles on humour plus cartoons and jokes, clicking the "Up" button below takes you to the Table of Contents for this Humour section.