Learning What's Really Important
Time Out
Barclay spent most of his time out on the holodeck, which is where things you imagine become three-dimensional and real.
- Dwight Schultz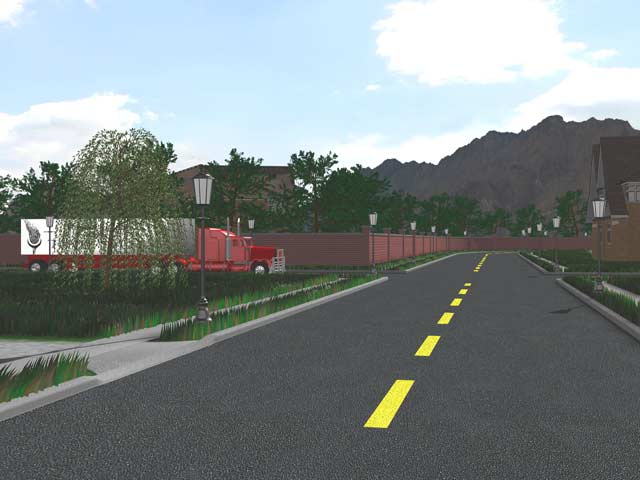 Manny's neighbourhood
Click to Play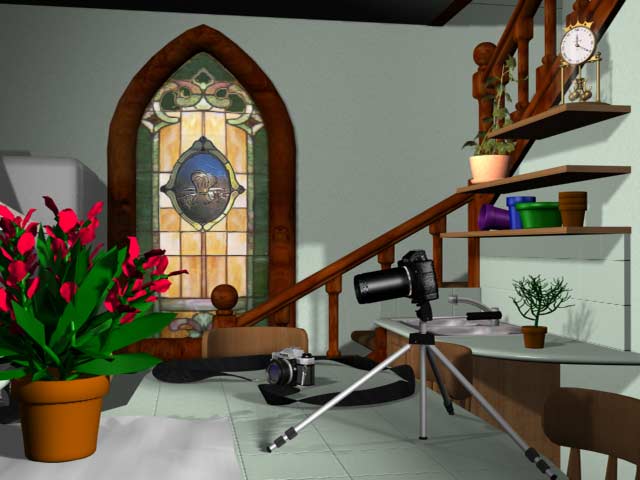 A new hobby.
The previous movie is Razed Eyebrows (about time travel).

For more animation, video clips, and shockwave games click the "Up" button below to take you to the index page for this Animation section where you will find all sorts of things.