Weird Day
Something's on His Mind...
Thinking is easy, acting is difficult, and to put one's thoughts into action is the most difficult thing in the world.
- Johann Wolfgang von Goethe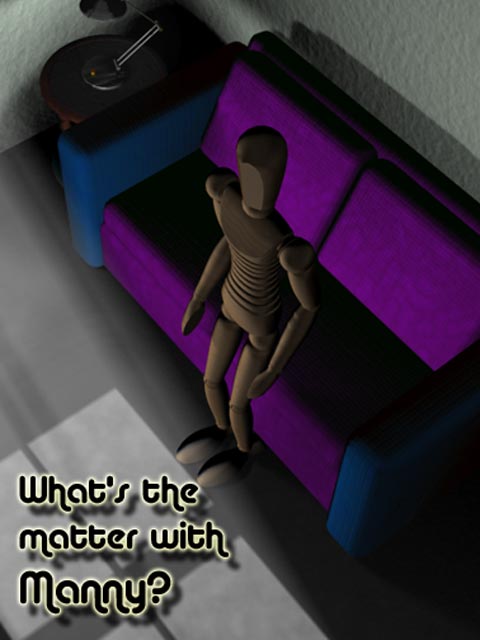 Thinking is more interesting than knowing, but less interesting than looking.
- Johann Wolfgang von Goethe (again)

Click to Play
Is it weird in here, or is it just me?
- Steven Wright

The next video clip is about the Ugandan dictator, Idi Amin...

For more animation, video clips, and shockwave games click the "Up" button below to take you to the index page for this Animation section where you will find all sorts of things.