A Subway with Vision
Seeing Through the Hype
Thought is a kind of opium; it can intoxicate us, while still broad awake; it can make transparent the mountains and everything that exists.
- Henri Frederic Amiel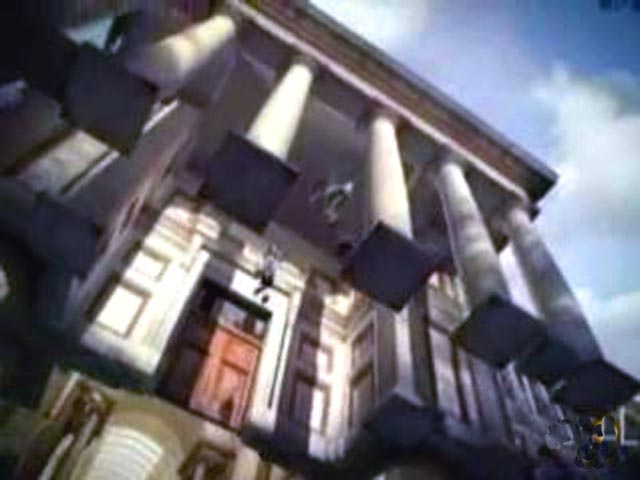 This Spanish commercial for Madrid's Metro system employs an unusual visual gimmick - the ground is transparent so that the viewer can see what the world might look like from the subway. (I would've thought that it just emphasises the fact that you can see NOTHING down there...)
Click to Play
I didn't realise there was a difference between local and express, so I'd always get on the express and my stop would fly by.
- Piper Perabo


For more animation, video clips, and shockwave games click the "Up" button below to take you to the index page for this Animation section where you will find all sorts of things.